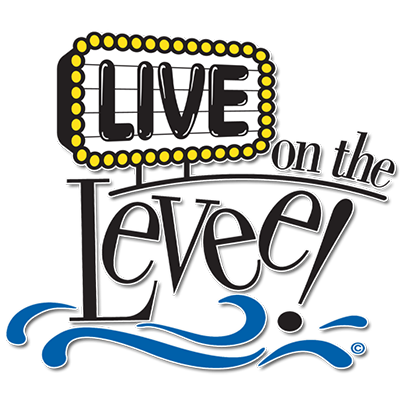 Good Fun! Good Cause!
Live on the Levee takes place every Friday evening from Memorial Day weekend through Labor Day weekend. Opening acts start playing at 6:30pm and the headliners take the stage at 7:30pm. Food vendors begin setting up at 5pm. This family friendly event is free!
---
May 25 Opening Night!
Come Out For Food, Fun, and Fireworks!
On May 25th, Live on the Levee kicks off the 15th season with "The Dividends" and the "Charles Walker Band". The Dividends will be opening and have been described as the musical offspring of "Qiet" and "Alabama" while Walker is bringing his own blend of "Funky, Stanky Soul".
The series' 15th season will begin May 25th, 2018 and conclude on August 31st, 2018.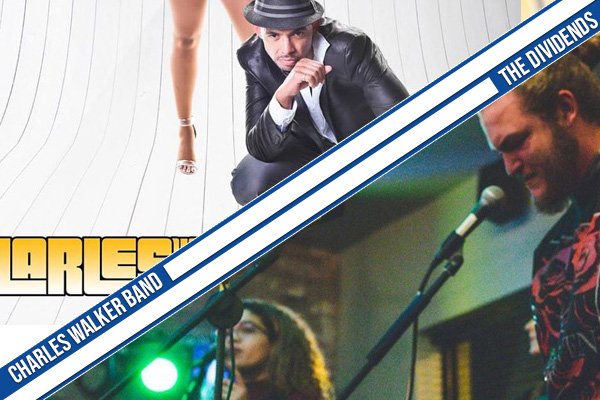 Find Us By The River!
Upcoming Events