Fri Aug 17, 2018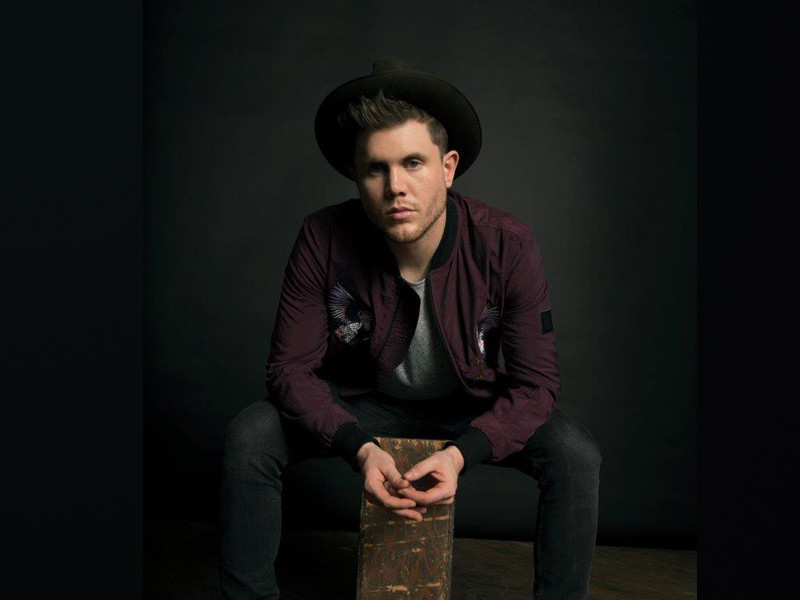 Headlining: Trent Harmon
Growing up working on his parents' farm and in their farm-to-table restaurant in northeast Mississippi, Trent recalls plugging his headphones in and singing along with everyone from Dolly Parton and Patty Loveless to Elvis Presley and Marty Robbins—his first album purchase—and being inspired to learn piano, guitar and drums to put his own music under that big voice.
That soaring-to-the-rafters voice propelled him into the national spotlight, but now, fans will experience the soul behind the singer. With the release of "You Got 'Em All" Trent exposes his heart, offering more than just the ending creds of TV.
Opening: The Hobbs Sisters
Growing up in Pittsburgh, Pennsylvania, The Hobbs Sisters, Hannah and Lauren, were always singing.They credit both their grandfather, Pappaw John, and the church choir for getting them into music. It was their grandfather who first exposed them to country music and playing the guitar.
They began performing as a duo in the Pittsburgh area, as well as in Winston Salem, NC, where they graduated from Wake Forest University. Hannah and Lauren have always had a love for harmony, which they frequently incorporate into their music. Whether adding it into cover songs or writing it into their original music, harmony has become the signature sound for the Hobbs Sisters.